Hey! Are you looking for the best books for leadership? Are you interested in becoming an intelligent leader?
But you can't find the directions! This is not anymore. Now you do not need to search for it.
Don't Lose Hope! Stop wasting your time because we recommend you the top leadership books.
A characteristic of a good leader is to lead themselves, individuals, and the company's entire management. The ability to command and get work done by others is a skill that develops naturally.
Books are a fantastic way to push your skills, learn new things, and become a great leader. There are several leaders, and the best leadership books are available in today's world. The only thing to do is get more proficient in your skills. We will guide you by suggesting the best books for leadership.
What Attributes Will Develop After Reading The Best Books For Leadership?
Here are the attributes which come across after reading the best books for leadership:
-Self-improvement
-How to make sound strategies
-How to make better decisions for the development of the organization?
You will obviously get thousands of results when you search for leadership books. But it could be very tough to read all books read to leadership.
So, please don't be too stressed. In this blog, we will suggest the best leadership books that will help you improve yourself and assist you in becoming the best leader that will positively impact your career.
What Are The Attributes To Becoming A Great Leader?
With a positive mindset and good directions, anyone can become a good leader. Some of the people are leaders by birth. They generate this ability quite early. But many people find it challenging to adopt this quality. By reading the best books for the leadership you will become the best leader to inspire others.
Here beneath are the key factors that top leadership focus possesses-
-Confidence
-Discipline
-Power to command
-Sound communication skills
-Good listener
-Positive Attitude
-Patience
-Rational decision-maker
-Ability to make a corporation and coordinate among teams.
-Flexibility
-Good Time management skills
-Accountable
-Responsible
-Honest
These are the few essential elements that can assist you in making a great leader. Reading is the element that assists the person to acquire leadership traits.
Over the years, the top people in business and major leaders have expressed their experience in the books you can purchase online.
Here is the list of best books for leadership.
Best Books For Leadership You Should Read
Leaders Eat Last- Why Some Teams Pull Together and Others Don't
Writer: Simon Sinek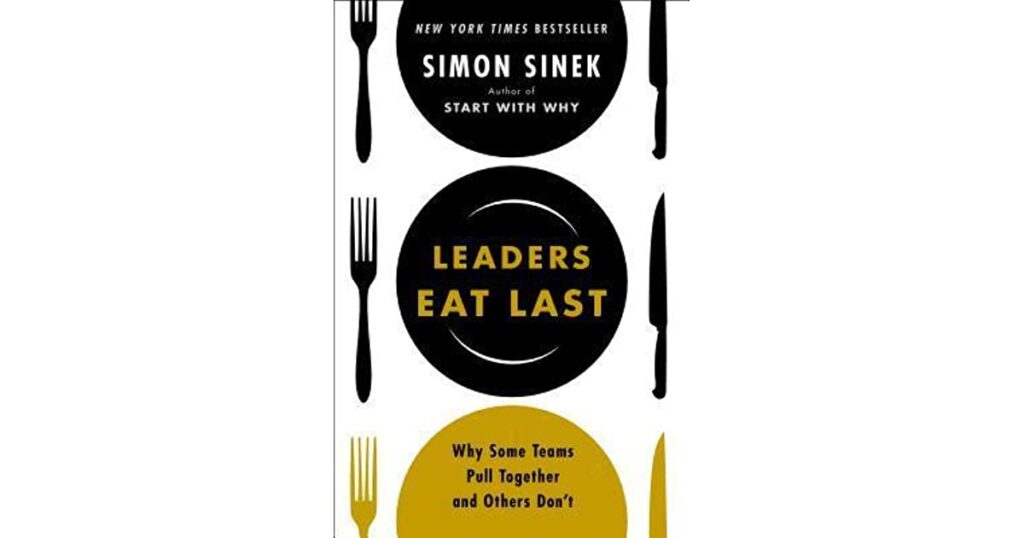 Leaders Eat Last is amongst the best books for leadership. This book is better for forming supporting, functioning, and long-term teams. The writer of this book has said that the system of capitalism is wrong; layoff is not good unless and until Costco does it. The feelings are more important than the survival of an organization.
Extreme Ownership- How U.S. Navy SEALs Lead and Win
Writer: Jocko Willink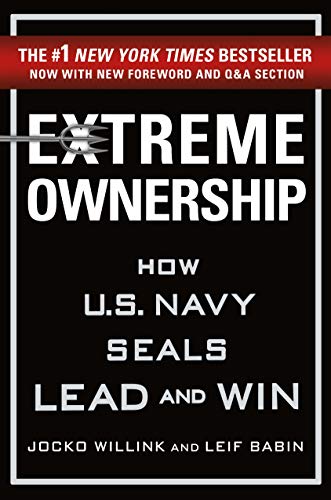 Extreme Ownership- How U.S. Navy SEALs Lead and Win is amongst the best books for leadership. This book describes the toughest leadership principles discovered by the US Navy SEALs, first hand, in 2006, in one of the violent and dangerous areas of Ramadi and Iraq.
The book is divided into 12 topics, in which each topic describes the principle of leadership. Anyone can apply the principle mentioned in this book to the association and any path of life. The principles of leadership are easy and simple to use in any situation.
The Gifts of Imperfection
Writer: Brené Brown
The Gifts of Imperfection is about practicing self-compassion and self-love. It asks us to embrace our imperfections as we would anyone else's and obtain our skills and gifts less as presents for ourselves and more as presents to deliver to others. Once we know who we are and value who we are, we can engage others at that same level.
GO: Put Your Strengths To Work
Writer: Marcus Buckingham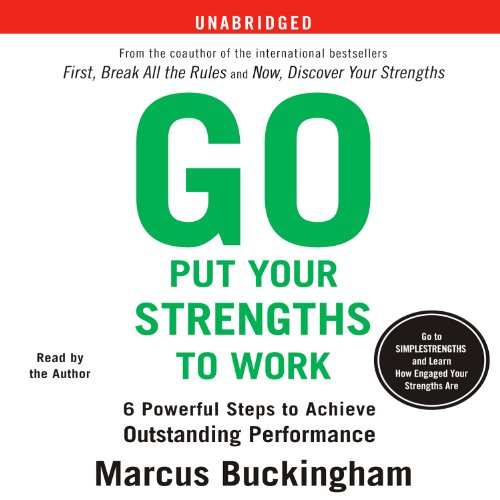 Buckingham said that our strengths and weaknesses are those things that make us positive. We all are most dedicated and possess some strengths. We all tend to put the result into the most productive manner. We become happy when we work to our strength.
The Art of War
Writer: Sun Tzu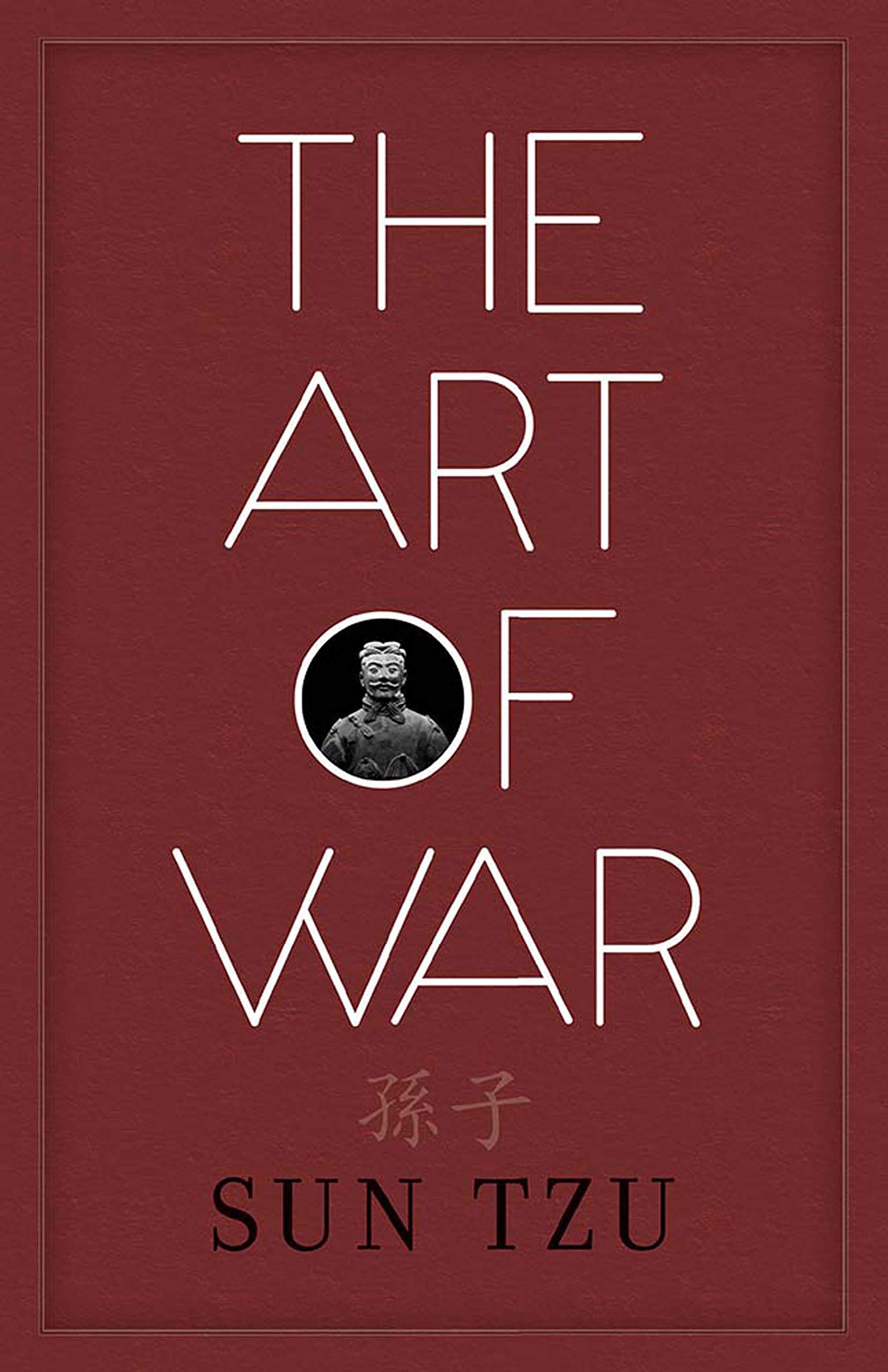 The Art of War is amongst the best books for leadership that describes the ancient Chinese military. It is one of the best strategy books in East Asian warfare and has affected military thinking business strategies. The work of the Chinese military is decried in 13 chapters- each one is dedicated to an aspect of warfare and how it implements military plans and strategies.
Leading Change
Writer: John P. Kotter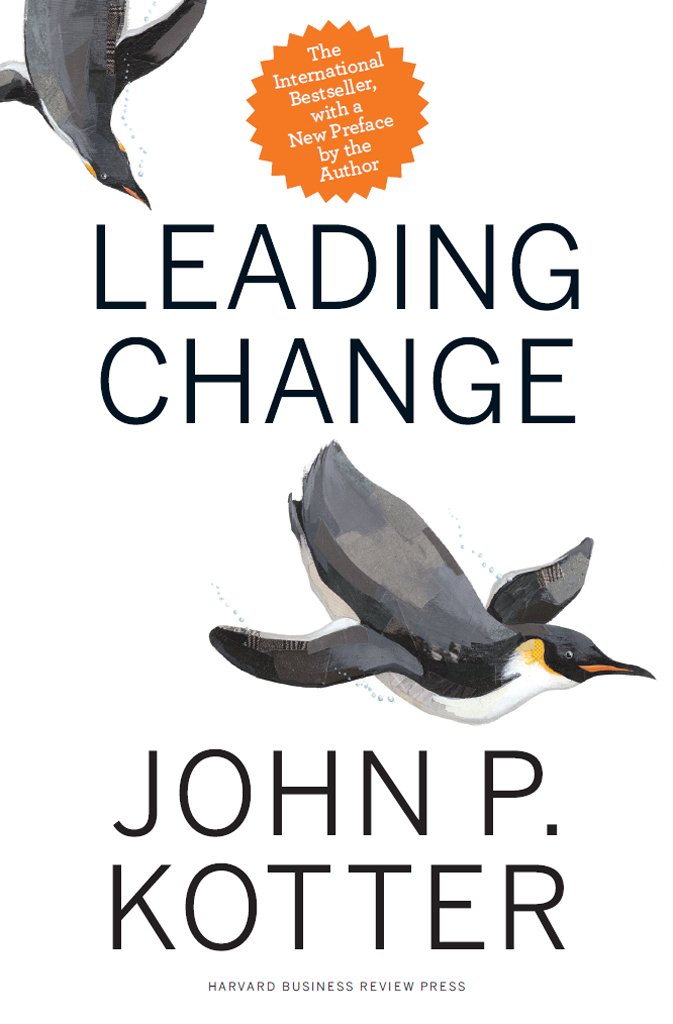 Leading change can be either personal or professional. It happens every day. In the book of John P. Kotter states that we should not worry about it. Rather than worrying about it, we should take steps to make the most of it to increase our opportunities.
John P. Kotter has described the 8-step process for people who want to make a change in themselves and want to lead change within their corporations.
Start with Why
Writer: Simon Sinek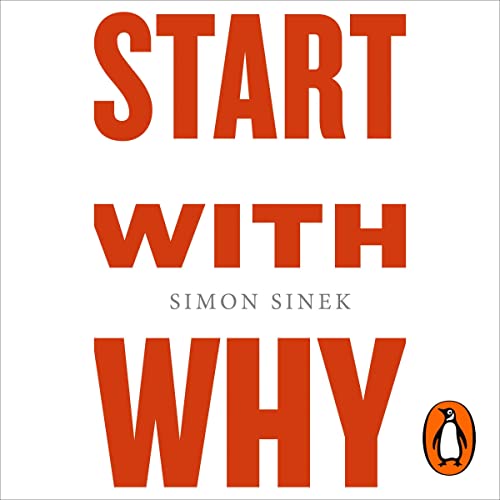 It is all concerned with the power of inspiration. According to Simon, the power to inspire or motivate is the biggest tool that one can operate to direct a team to eventual success.
Simon's words are fascinating and can generate a flame in you and insist people do everything in your hand to turn yourself into the best leader. Men and Women of all ages wish to grab a thing or two about leadership.
The 21 Irrefutable Laws of Leadership
Writer: John C. Maxwell
John C. Maxwell has discovered the common things of good leaders. He also has guided the people through 21 universal laws of successful leadership.
There is a reason why it is amongst the best books of leadership books of all time.
CEO, Managers, and executives find it very useful because it's valuable and simple to carry on.
Moreover, this book covers many ideas on becoming an effective leader.
Lead Like a Woman
Writer: Deborah Smith Pegues
Every day, women compete in the organization world or work in a nonprofit. Ladies listen that they are not enough, they are emotional to command, and they work, talk, and even their thinking is put to loss.
But to lead like a lady, former Deborah Smith Pegues demonstrates that your uniquely female attributes can position you to succeed.
She will guide you to adopt 12 attributes that can assist you to be a proficient leader. She also assists you in removing 12 elements that hinder you from succeeding.
Leadership: In Turbulent Times
Writer: Doris Kearns Goodwin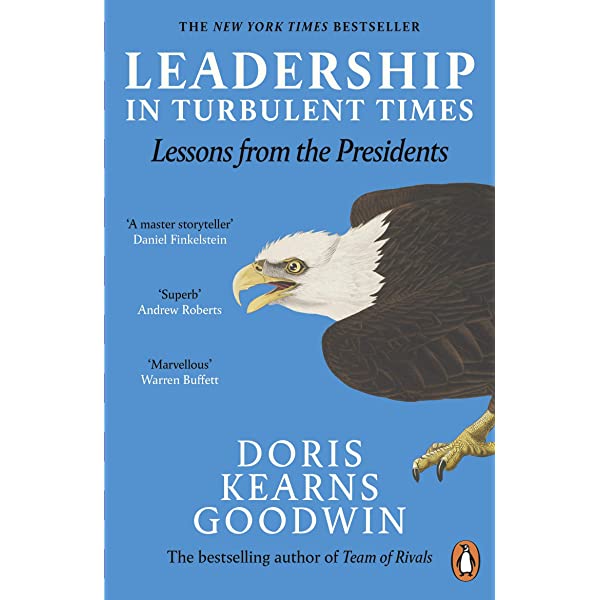 Leaders have a lot of pressure to direct their employees through times of disruption. It is amongst the best books for leadership.
Leadership: In Turbulent Times examines the barriers faced by 4 American presidents: Abraham Lincoln, Theodore Roosevelt, Franklin Roosevelt, and Lyndon Johnson. Goodwin's work explores each subject's efforts, achievements, and tactical strategies, holding each president up as an instance of how to turn disaster into achievement.
Drive- The Surprising Truth About What Motivates Us
Writer: Daniel H. Pink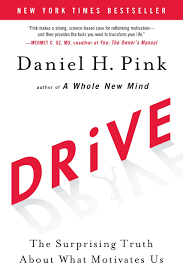 Do you know what encourages you? According to Daniel Pink, many industry leaders wrongly rely on extrinsic leaders. The amongst top leadership books show how leaders can inspire their crew far more virtually and make real, meaningful outcomes by first learning how the simulation works. Pink's interesting writing style makes this book an effortless read, inspiring people to explore their motivational practices.
Final Verdict
Leaders are meant to lead society. Every person interested in becoming the best leader should possess the qualities to command others. For adapting the best skills, you should read the best books for leadership.
After searching for which is best for you, we have recommended the top leadership books in this blog because many people do not have much time to explore the book, which will help you grow.
If you feel any inquiries, please don't hesitate to ask. We are always ready to assist you.
Moreover, if you cannot finish your accounts homework, don't worry! You can visit an accounting homework help. Our experts are always there to provide the best solutions for your work. So, visit them without any hesitation. Stay connected for further updates.
Frequently Asked Questions-
What is a leadership book?
Reading best books for Leadership guide:
-Leadership competencies,
-Talents,
-and best practices.
These works examine which qualities great leaders communicate and deliver frameworks for creating effective teams.
Do leaders read?
All great leaders have always shared one thing: They read eagerly to acquire something new. Does the average American only learn one book a year? Do you know! Worse than this is that 60% of average Americans only get through the first chapter.